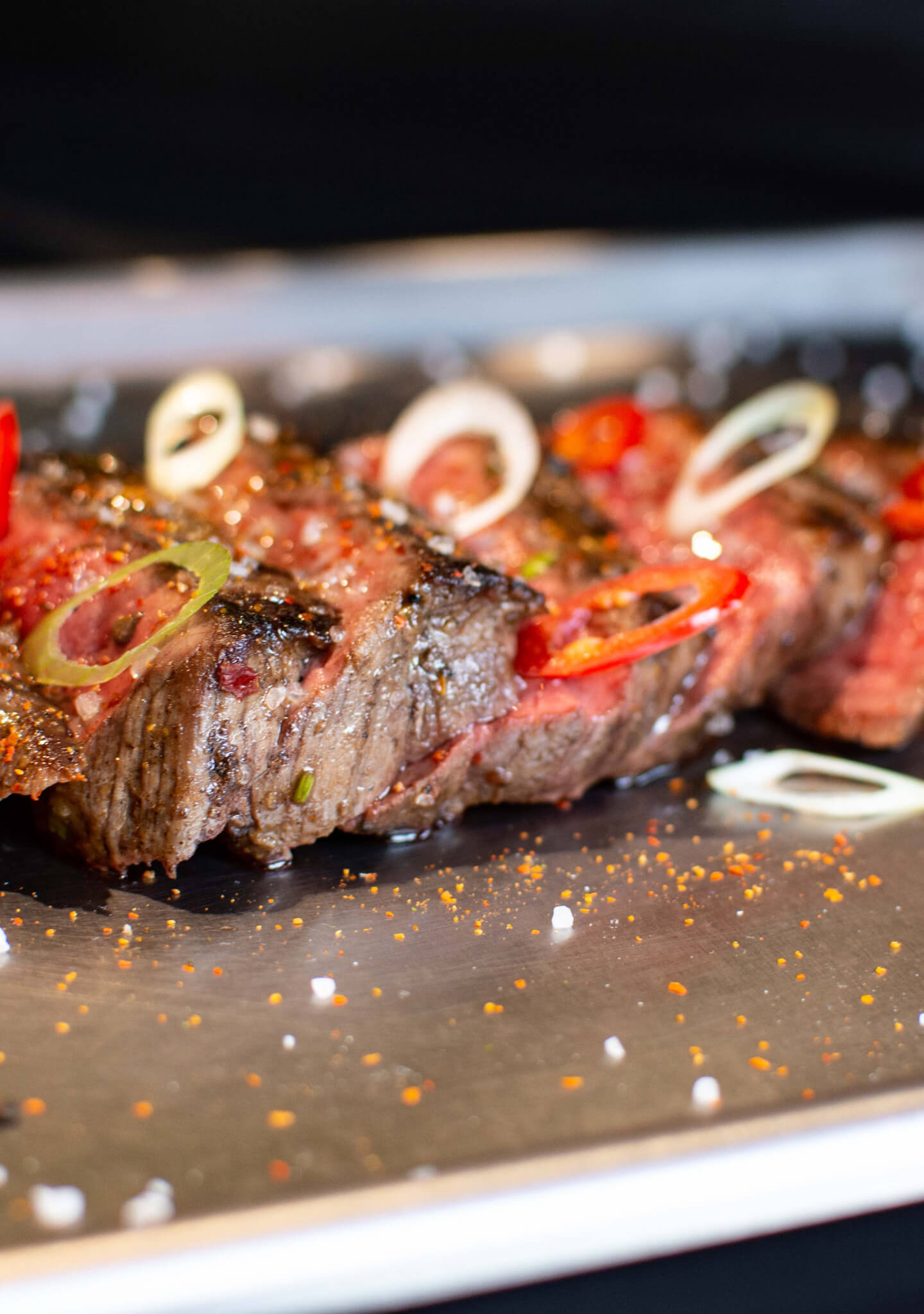 Proper Ribs
Haute fast food
The Food Department is extremely happy to house tastes and kitchens from all over the world; take Proper Ribs for example. Located next to the Asian 'Ta Toru', this American grill takes fame from their juicy ribs. Marinated in the finest sauce, the tender meat will fall right off the bone.
All the meat is grilled on a so called Robata grill, which has actually a Japanese heritage. The combination of top quality barbecue meat and the sophisticated grill, is one to remember!
So stop by Proper Ribs when you visit us, these flavours won't let you down. Also try the grilled avocado's, we're sure you've never had anything like this before!
Contact
ADDRESS
The Food Department
Downtown Food Hall
2nd Floor Magna Plaza
Nieuwezijds Voorburgwal 182
1012 SJ Amsterdam
OPENING HOURS
Mon-Thu   12:00-20:00
Fri-Sun      12:00-21:00
Due to COVID-19 measures, we can only offer delivery. More info here.