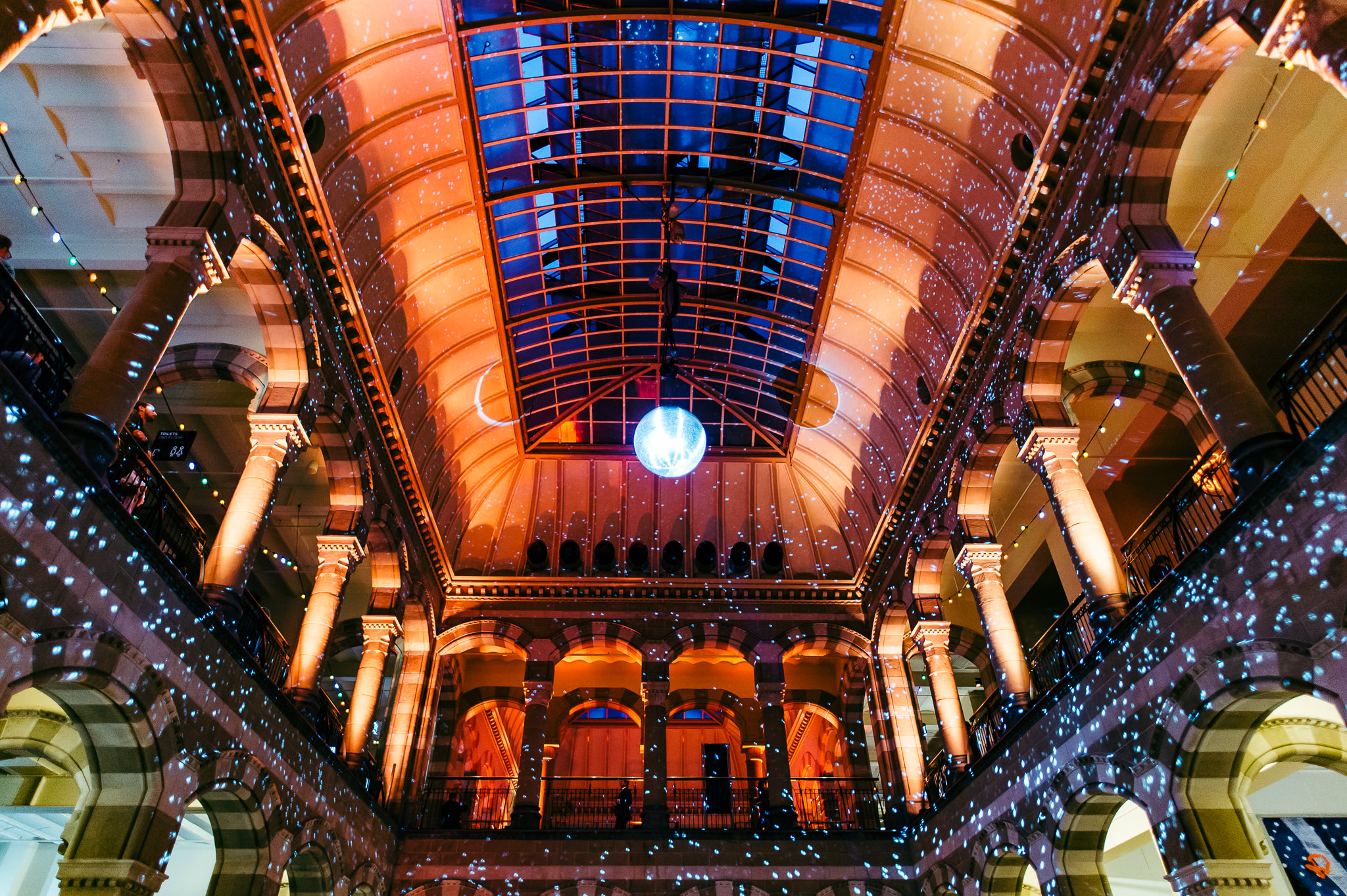 Find out all the fun events we host at The Food Department, starting from weekly DJ nights to receptions and pop-up events!
LOOKING FOR A LOCATION TO ORGANISE YOUR NEXT EVENT?
The Magna Plaza has been a meeting place for decades. Now it is time for you to join us for your next event on the 2nd floor of this monumental building.  The Food Department is an ideal location for network drinks, celebrations, business meetings, brainstorm sessions and many more! Reach out to us [email protected].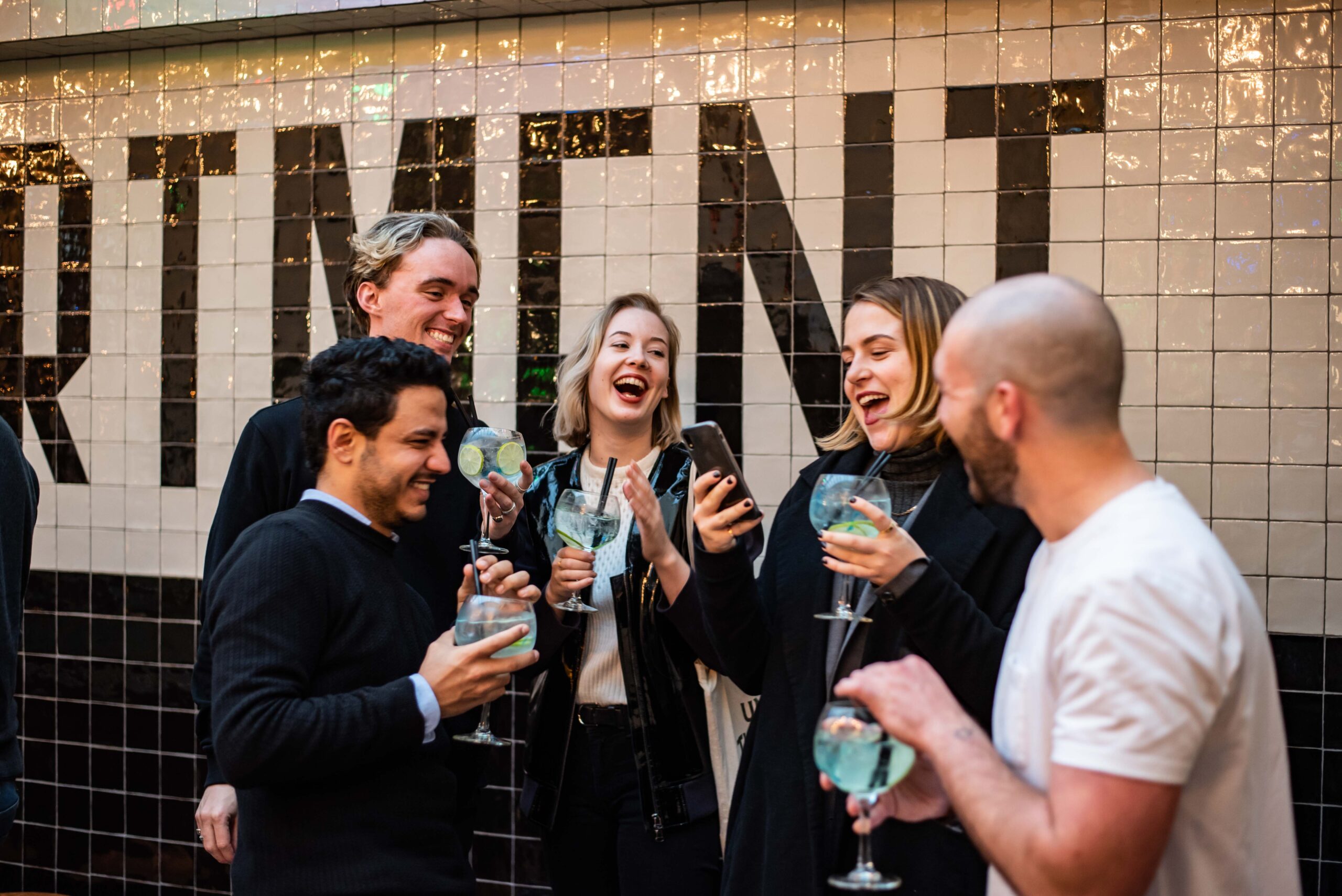 BURENDAG / NEIGHBOUR DAY 2020

 Sat, 26 Sep, 2020 @ 5PM

Nieuwezijds Voorburgwal 182, Amsterdam, Netherlands

Hosted by The Food Department
Bingo, special deals, DJ, and more!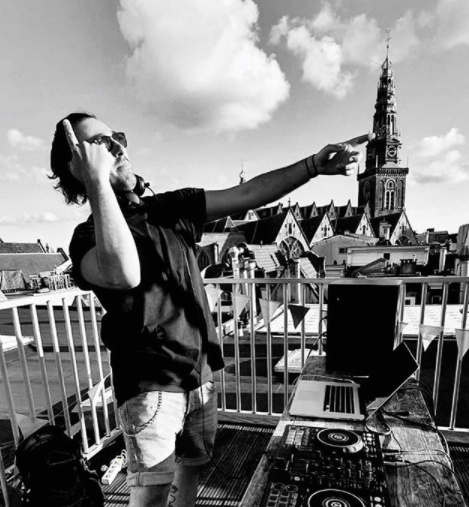 Sat, 15 & 29 August, 12 September, 2020 @ 5PM

Nieuwezijds Voorburgwal 182, Amsterdam, Netherlands

Hosted by The Food Department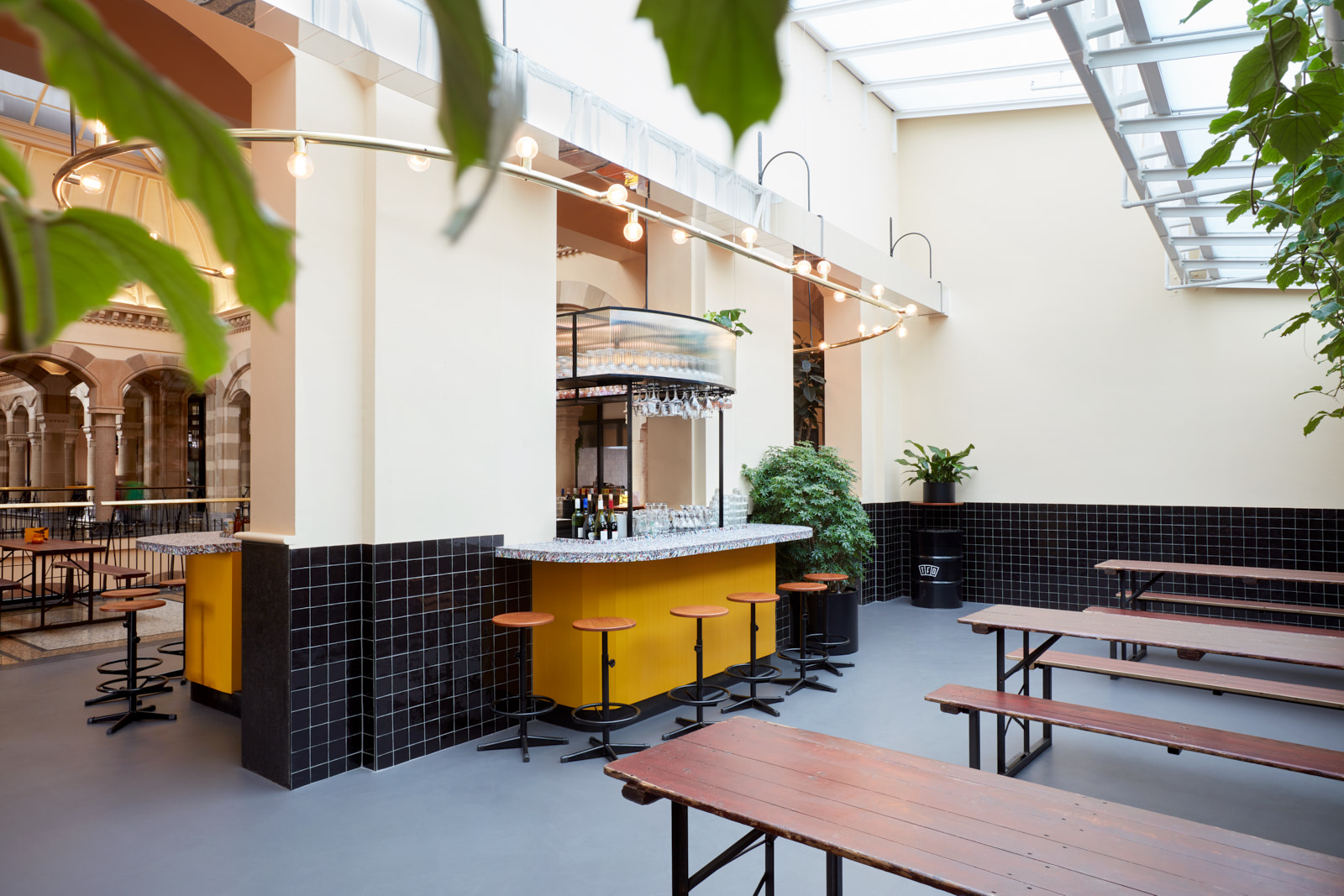 TFD BEER YOGA SESSION (ONLINE)

Fri, 29 May, 2020 @ 6PM

ONLINE (check our Instagram)

Hosted by The Food Department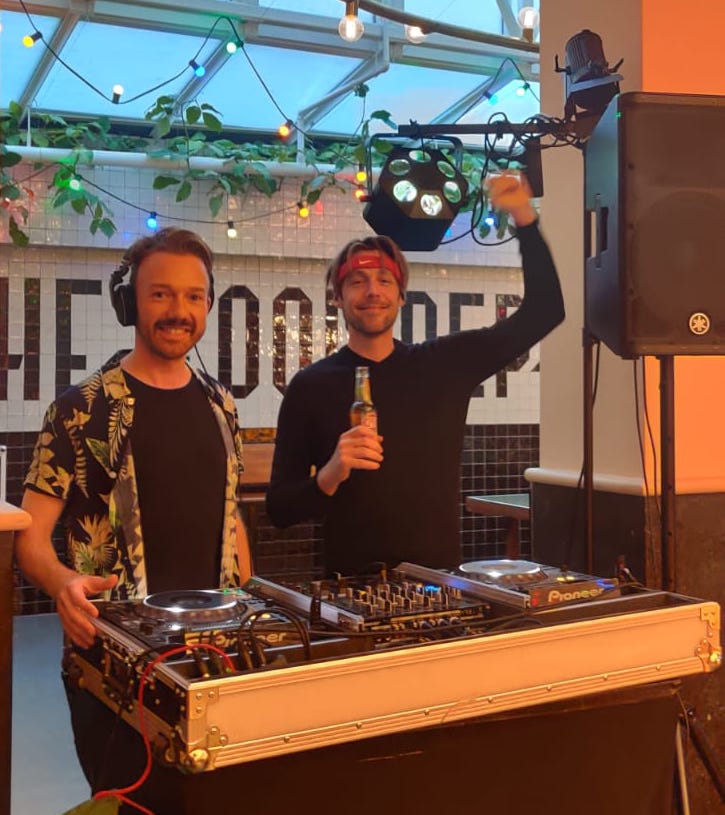 DJ night with Magna Plaza Sound Collective

Fri, 6 March, 2020 @ 6PM

Nieuwezijds Voorburgwal 182, Amsterdam, Netherlands

Hosted by The Food Department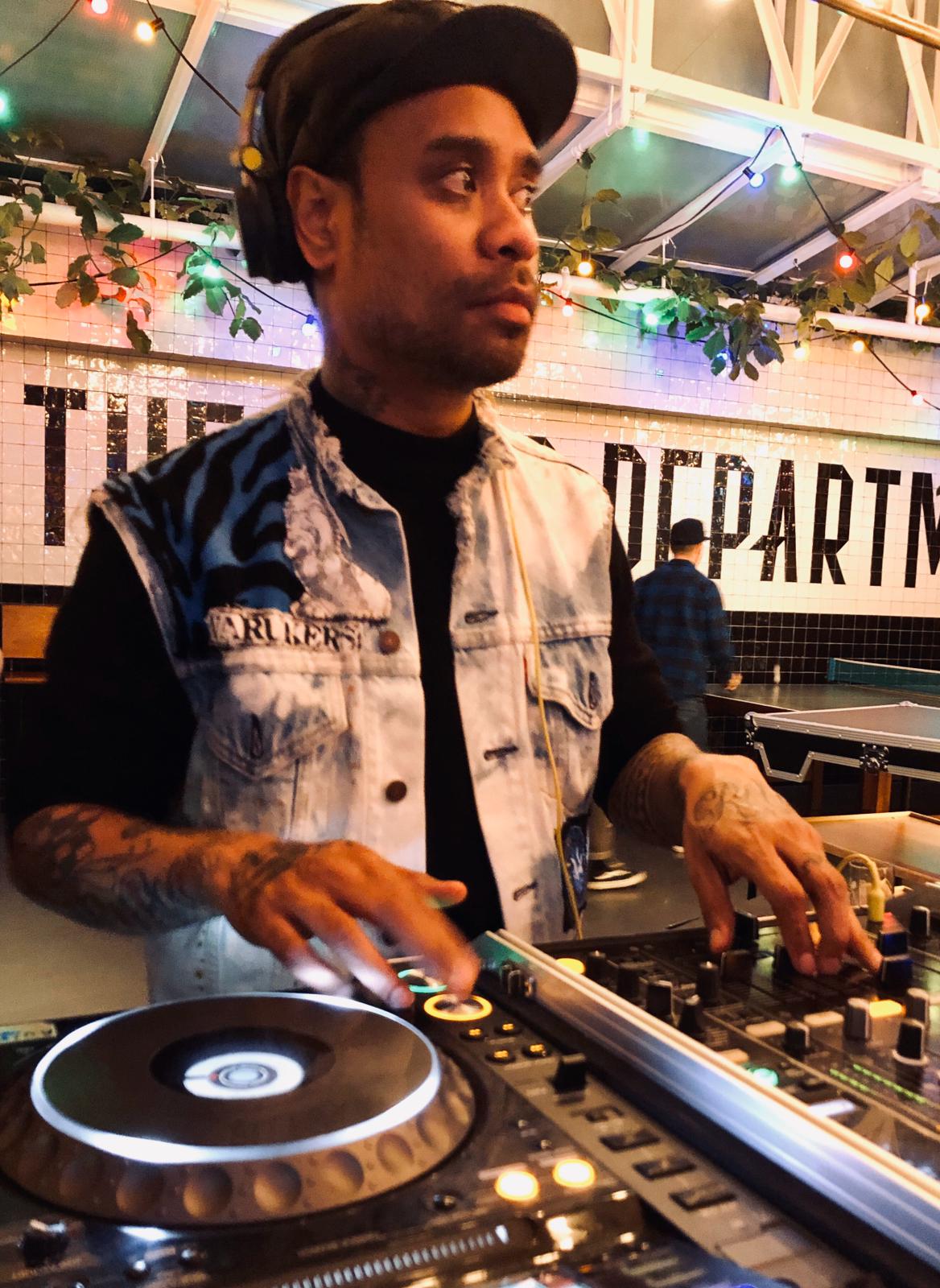 DJ night with DJ OTIS HATS

Fri, 21 & Fri, 28 February, 2020 @ 6PM

Nieuwezijds Voorburgwal 182, Amsterdam, Netherlands

Hosted by The Food Department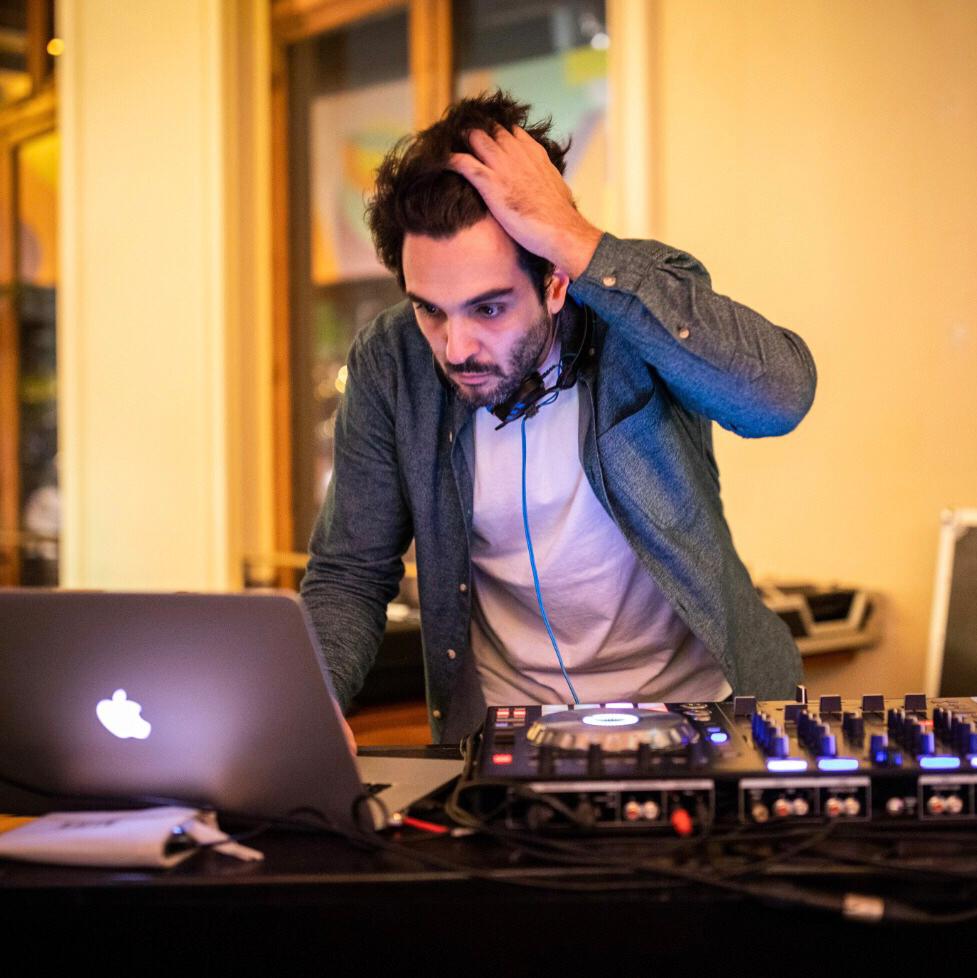 DJ night with DJ Arnaud (Valentine's Edition)

Fri, 14 February, 2020 @ 6PM

Nieuwezijds Voorburgwal 182, Amsterdam, Netherlands

Hosted by The Food Department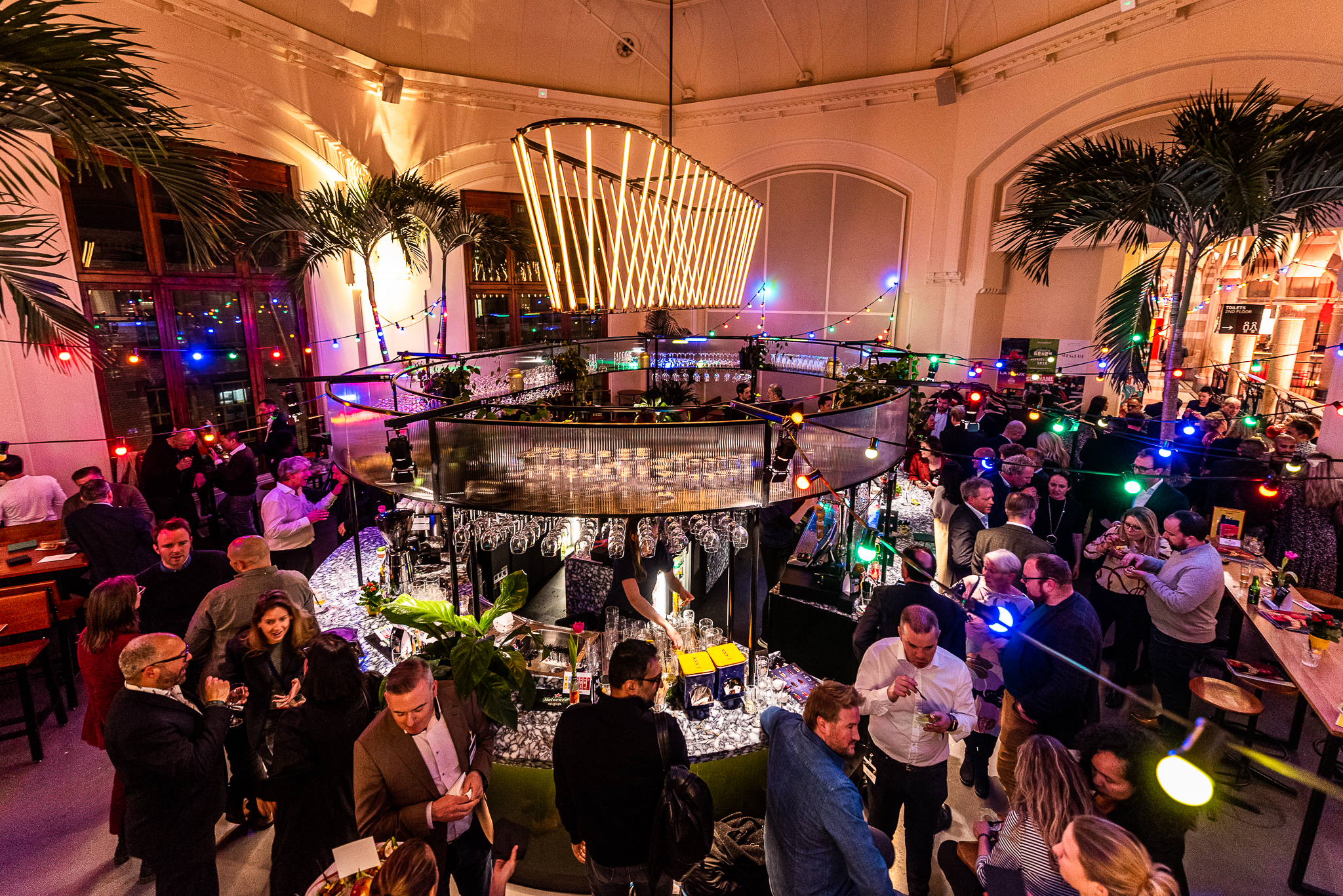 GRIF – Networking Evening Reception

Wed, 12 February, 2020 @ 6PM

Nieuwezijds Voorburgwal 182, Amsterdam, Netherlands

Hosted by The Food Department
ADDRESS
The Food Department
Downtown Food Hall
2nd Floor Magna Plaza
Nieuwezijds Voorburgwal 182
1012 SJ Amsterdam
OPENING HOURS
Monday        CLOSED
Tuesday        CLOSED
Wednesday   12:00-21:00
Thursday       12:00-21:00
Friday            12:00-21:00
Saturday       12:00-21:00
Sunday          12:00-21:00
*Monday to Thursday we have limited availability, please check the open stands on the spot