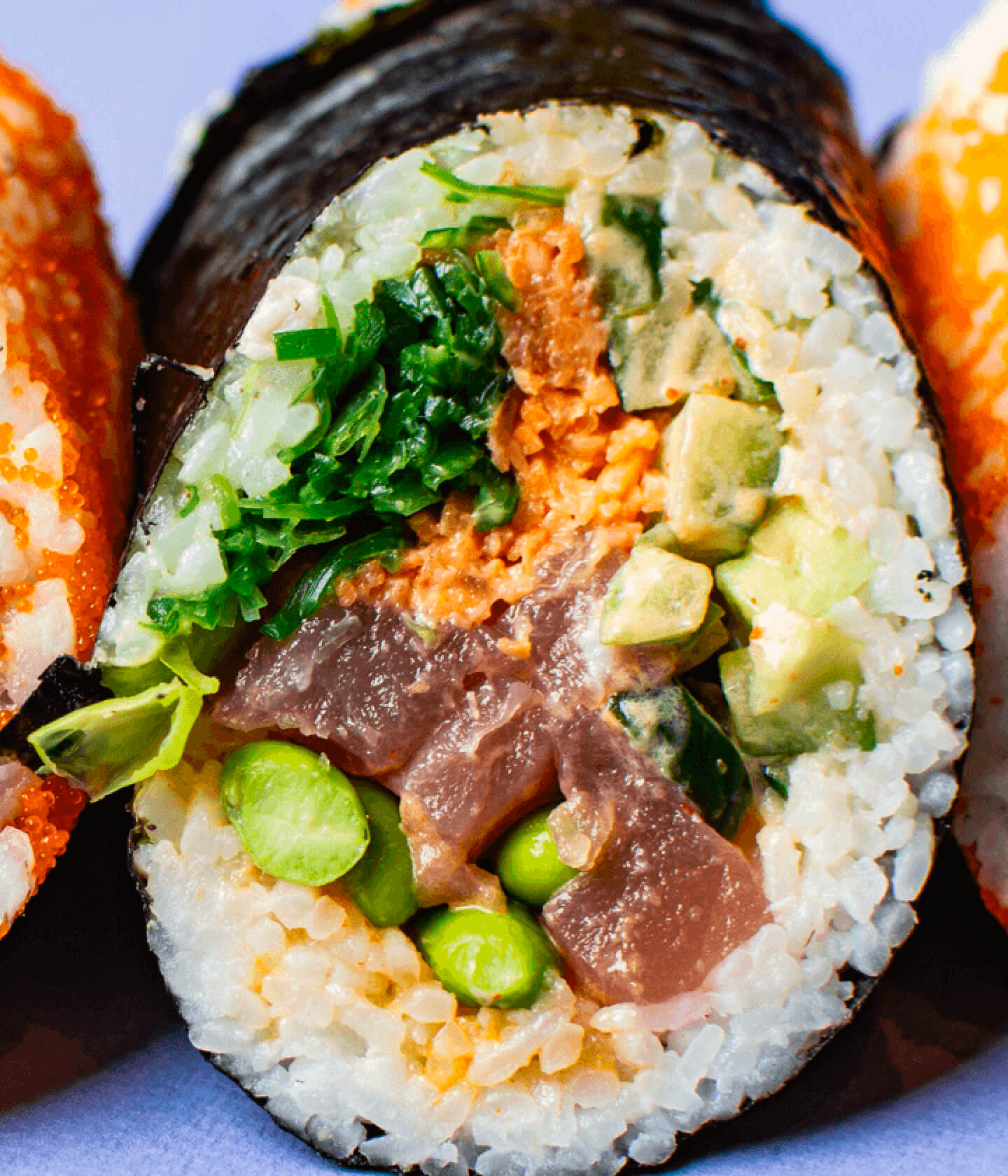 ASIAN
SUSHITO
Sometimes it's just really hard to choose. In all fairness, we have not made it easy for you with all the stands within The Food Department. This is why we are thankful for a concept that brings us fusion! Their menu lets you enjoy the combination of three delicious cuisines put together. The marriage of the Japanese, Hawaiian and Mexican flavors hits the pallet in a truly delicious and fresh way.
It has now been two years that SUSHITO has enriched our city with its restaurants. They are well known in Amsterdam and beyond for their Poke bowls and Sushi Burritos. Poke is an originally Hawaiian dish with rice, vegetables and fresh fish that means "sliced". If this was not innovative enough, the Sushi burrito combines the ingredients of sushi, with the shape of a burrito wrapped in paper. Imagine the ease of consuming this from the hand while walking around enjoying the view of Amsterdam.
48 DIFFERENT INGREDIENTS
However, if you are in the mood for choices, SUSHITO also has you covered. Because SUSHITO allows you to pick one of their 7 classic bowls and rolls. Topping that, you can also create your own dish by selecting from the 48 freshly prepared ingredients composed out of fresh fish / meat, vegetables, fruit, rice, quinoa, tofu, tempeh, nuts and seeds. So if you want to enjoy food that is healthy, fresh and an absolute pleasure to eat, grab some chopsticks, a spoon, a fork, or just use your bare hands. Anything to dig into their meals! The locals have already become fans. So either come back for more, or come over and try.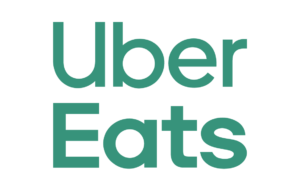 ADDRESS
The Food Department
Downtown Food Hall
2nd Floor Magna Plaza
Nieuwezijds Voorburgwal 182
1012 SJ Amsterdam
OPENING HOURS
Mon-Thu   12:00-20:00
Fri-Sun      12:00-21:00
Due to COVID-19 measures, we can only offer delivery. More info here.