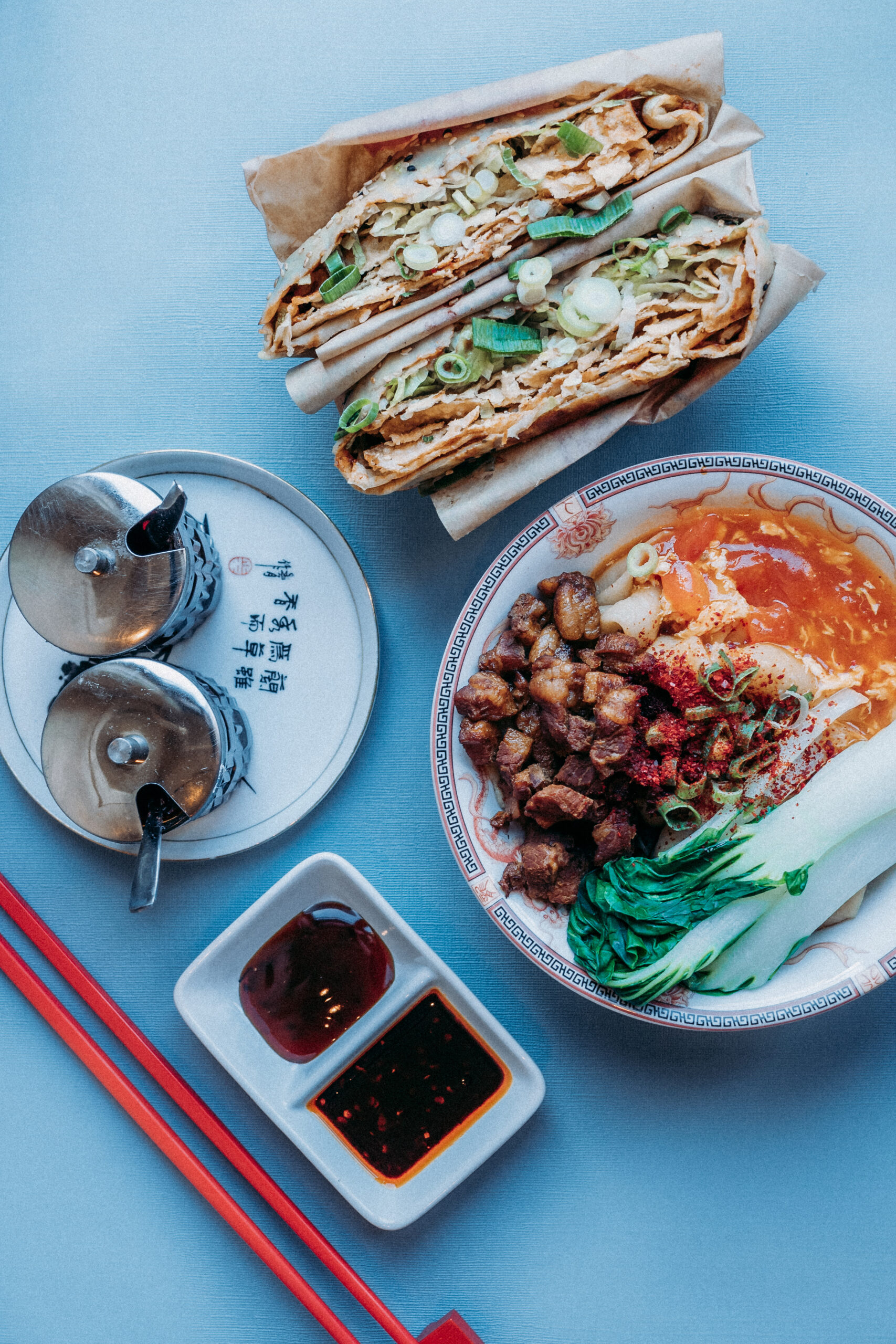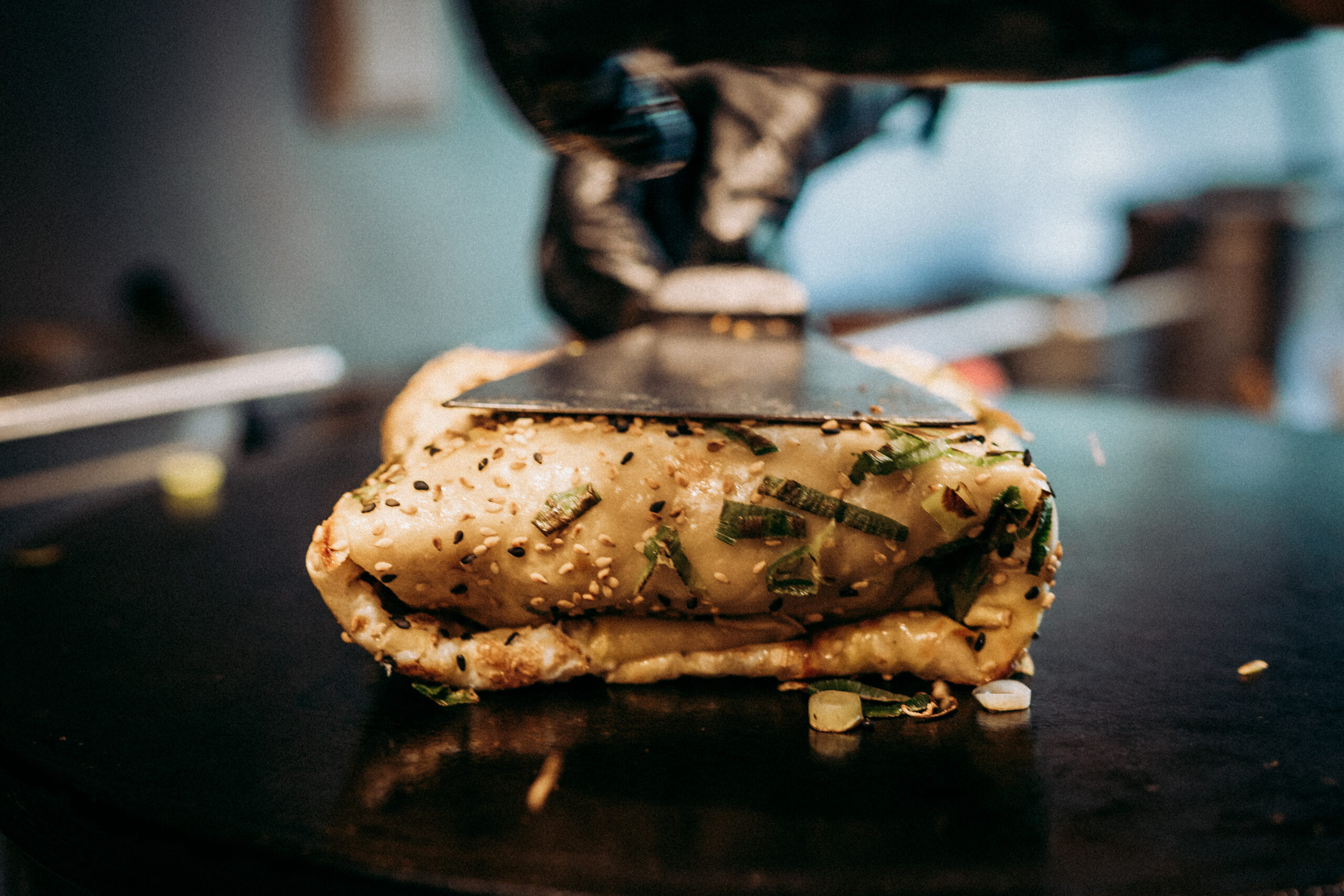 CHINA SUPREME
ASIAN
In The Food Department we're all for comfort food. That is why we are very excited to house a new Asian concept in one of our food stands. It is comfort, spices and authentic Chinese goodness, all wrapped into bowls and crepes. Does that sound good to you? It really did to us, we had to have it in our food hall!
China Supreme is a shining star when it comes to freshly thrown noodles enriched with the flavours of different Chinese regions. You are going to want to slurp away at these bowls of Chinese noodles, and you are not going to want to quit. However, the experience doesn't stop there. China also meets your senses in the form of Beijing style Jian Bing. A crepe filled with savoury ingredients, which might be surprising to some. It serves you well as breakfast, as lunch, as snack, as a starter… anytime actually.
Time for the guests of The Food Department to get a taste! So take a seat, order one of these Chinese crepes and watch your dish take shape within minutes on the sizzling crepe maker. Or dive right into one of those bowls, head first, slurping it all in. And no worries, at this stand you are allowed to do so.
CONTACT & DELIVERY
  
 

ADDRESS
The Food Department
Downtown Food Hall
2nd Floor Magna Plaza
Nieuwezijds Voorburgwal 182
1012 SJ Amsterdam
OPENING HOURS
Monday        CLOSED
Tuesday        CLOSED
Wednesday   12:00-21:00
Thursday       12:00-21:00
Friday            12:00-21:00
Saturday       12:00-21:00
Sunday          12:00-21:00
*Monday to Thursday we have limited availability, please check the open stands on the spot