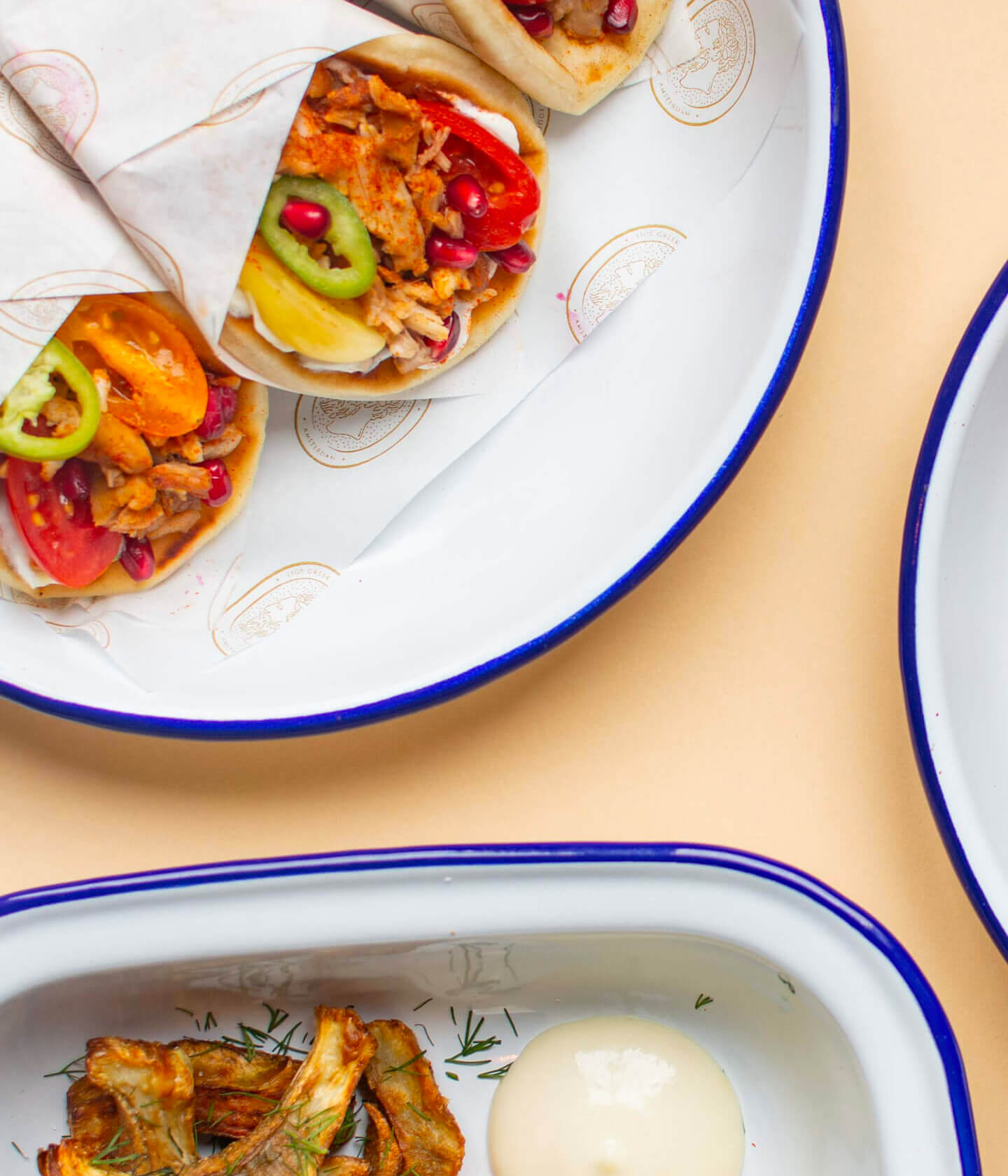 LIOS
GREEK
The Food Department appreciates true classics among cuisines, especially when executed in an authentic and massively tasty way. Right next to the wine- and beer bar, you will be able to enjoy Greek street food the way it was intended. All myths aside, this is where a rich history comes to life. This is the place you can come for the real taste of Greece in Amsterdam, eat the honest food that is passed down generations. All with a modern Dutch twist and taken to the next level.
 LIOS takes pride in going back to the Greek basics, especially vegetables play a great role. Whilst being prepared in the same traditional manner as the meat, it serves as an innovative approach to the cuisine. Being entangled in both Greek and Dutch culture, the men behind LIOS are keen to introduce this uniqueness to the public.
ADDRESS
The Food Department
Downtown Food Hall
2nd Floor Magna Plaza
Nieuwezijds Voorburgwal 182
1012 SJ Amsterdam
OPENING HOURS
Mon-Thu   12:00-20:00
Fri-Sun      12:00-21:00
Due to COVID-19 measures, we can only offer delivery. More info here.