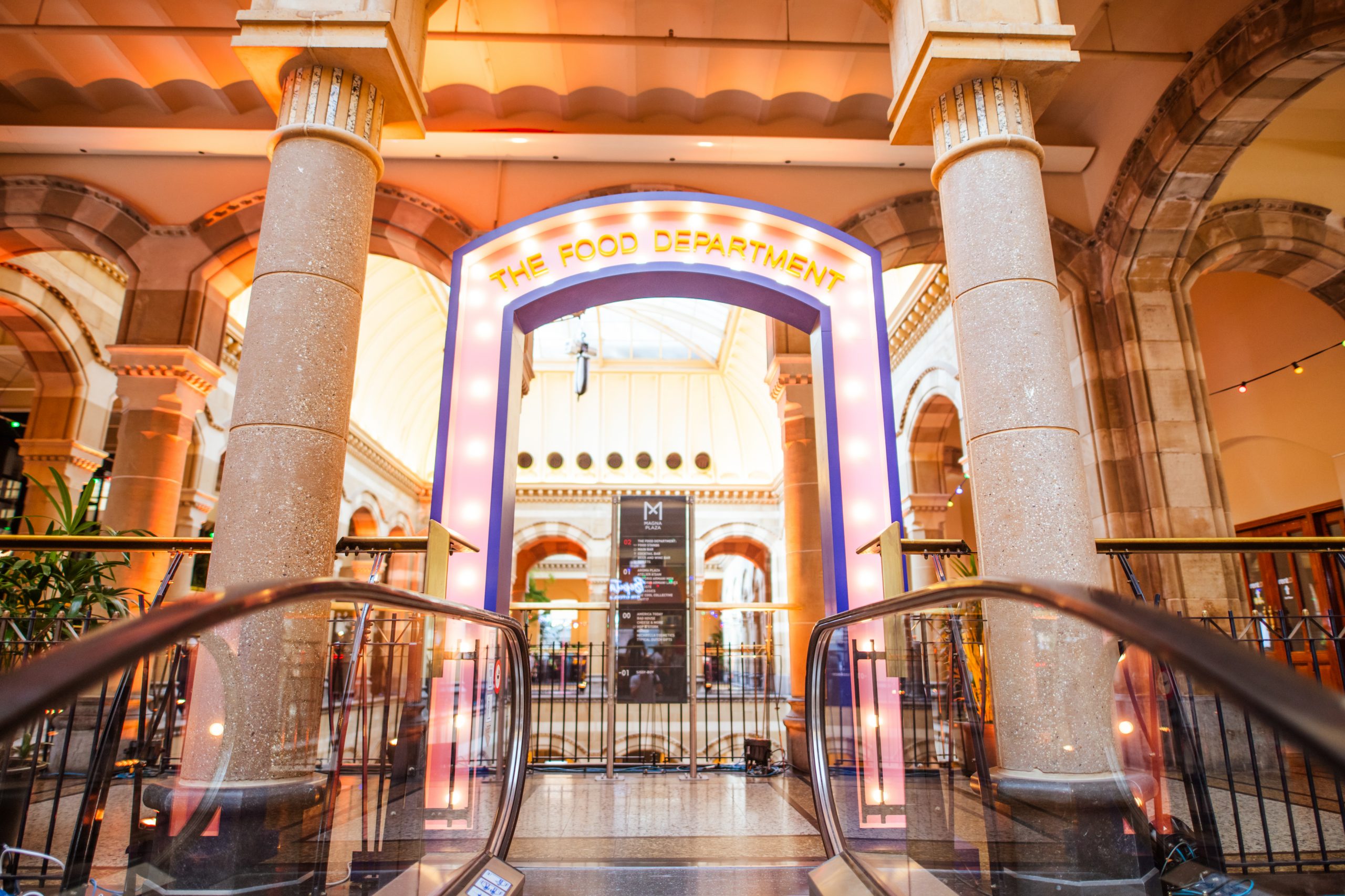 Nothing brings people together like good food
We've taken our time to make sure that we can safely welcome you back to the finest foodhall in the city: The Food Department on the second floor of Magna Plaza Amsterdam. We really missed you guys! The ambiance, laughter, music and amazing food! June first we'll be able to provide you with the tastiest food that Amsterdam has to offer.
OPENING TIMES 
The following stands will be open daily (Mon-Thu: 12:00-20:00 and Fri-Sun: 12:00-21:00): Tacos & Tequila, Ta Toru, China Supreme Amsterdam, Matts Wonderland, Lios Greek Street Food, Dimsum District, Sushito, The Poffertjes Office, Van 't Spit and the Beer & Wine Bar! 
The Butcher, Toni Loco, Bepita, Proper Ribs, Main Bar and Arcade for now stay closed. They will follow soon!
OPENING HOURS
Mon-Thu   12:00-20:00
Fri-Sun      12:00-21:00
Stands have different opening times. For more info check here.