NEW MEASURES & OPENING HOURS OCTOBER 2020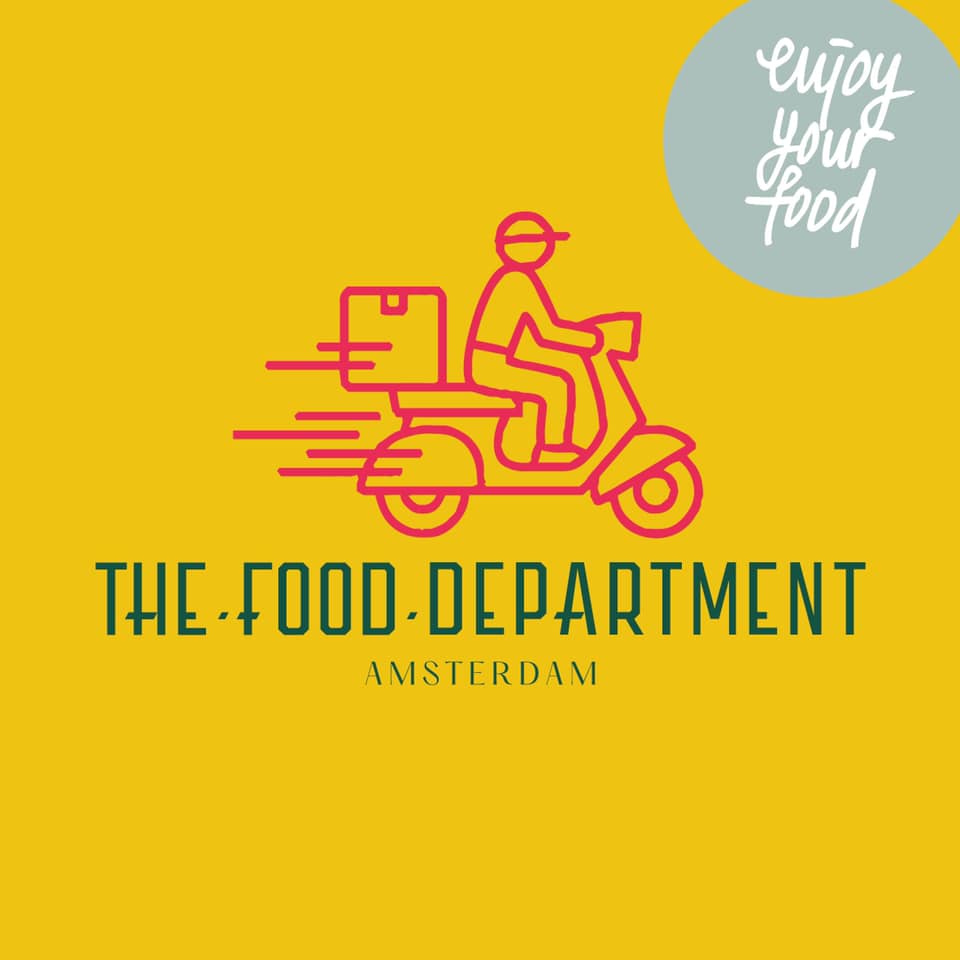 NEW MEASURES OCTOBER 2020
Yesterday, 13 October, the Dutch government has announced new and stricter measures to control the spread of corona virus. The new measures unfortunately require The Food Department to close all possibilities for eat-in starting from 15 October.
However, we will still keep on bringing a smile to your face with our amazing food with take out and delivery opportunities!
OPENING hours
The Food Department will be open for take-way from Monday to Thursday 12:00-20:00 and Friday to Sunday 12:00-21:00.  You can check stand availability on the spot*.
You can also order your favourite food to be delivered to your door! These stands will offer delivery:
Tacos & Tequila – |  Uber Eats  |  Deliveroo  |
Ta Toru – |  Uber Eats  |  Thuisbezorgd  |
Van 't Spit – |  Uber Eats  |  Deliveroo  |
Lios –  |  Uber Eats  |  Thuisbezorgd  |  Deliveroo  |
*Not all stands will be open. The bar is unfortunately closed until further notice.
STAY STRONG AND HEALTHY AND SEE YOU SOON!
OPENING HOURS
Mon-Thu   12:00-20:00
Fri-Sun      12:00-21:00
Due to COVID-19 measures, we can only offer take-away and delivery. More info here.