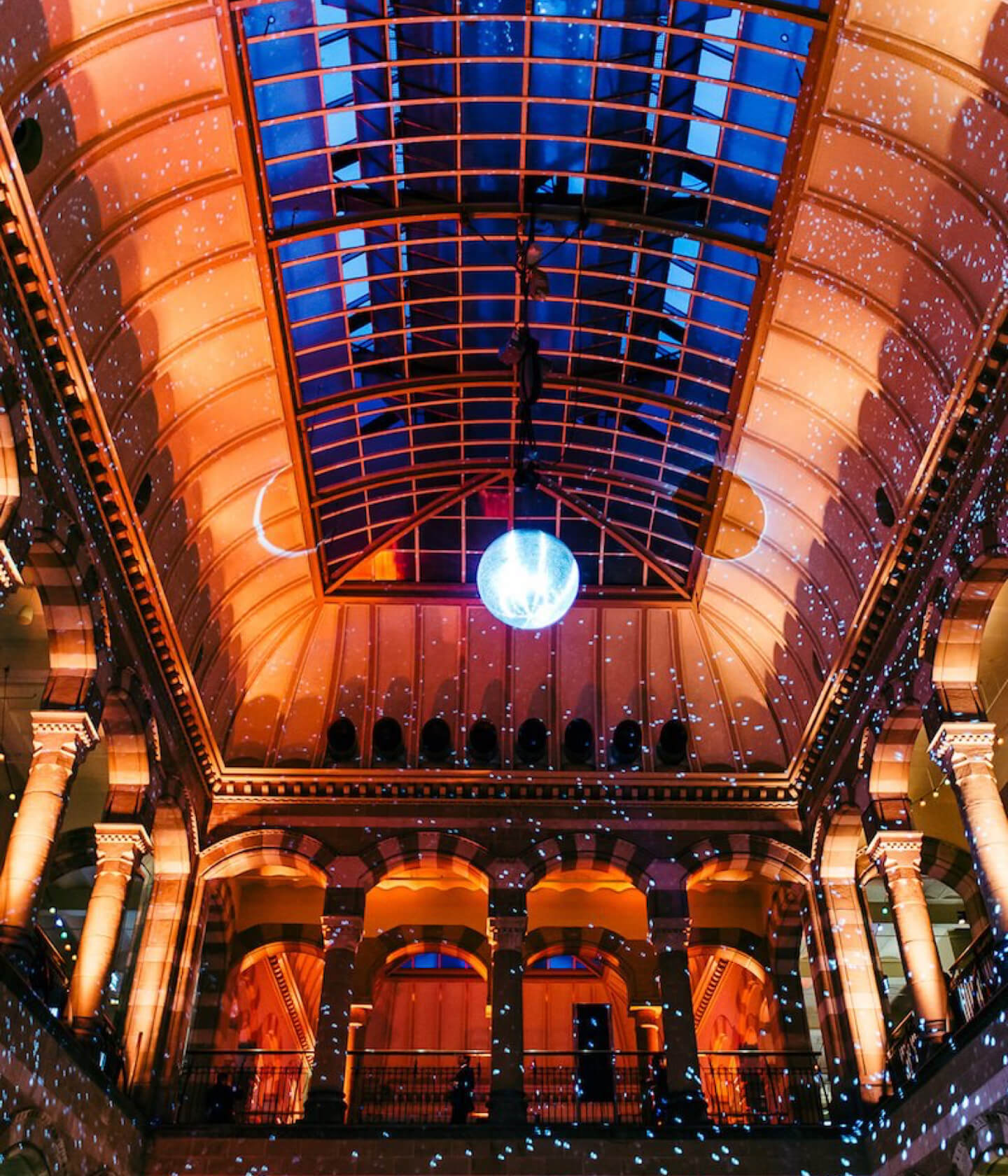 HISTORY OF MAGNA PLAZA
The former main post office in Amsterdam is a wonderful building. The impressive facade between the Dam Palace and the Nieuwe Kerk has been a trusted landmark in our city for almost a century. This is only one of many reasons why locals consider the Magna Plaza a symbool of home. That being said, not everyone is aware that the building is officially considered to be of exceptional cultural and historical value, as it is listed among Netherlands' top 100 national monuments. Besides having captured this honourable spot, the Magna Plaza draws the public's eye by the varied silhouette of classic windows, towers and a diverse use of materials. And that is only the exterior, wait until you make your way through the doors. You will step straight into the magnificent main hall where you will be surrounded by arched galleries and greetedby the natural light coming through the glass dome in the ceiling.
The Magna Plaza has been a meeting place for decades. In times of horse and carriage, the locals came to this majestic building to conduct business, to use the postal facilities and to socialize with their fellows. Losing its necessity, the grand post office transcended into a new era as a shopping mall. A prime social function ahead of its time. The newest shops beaming allure filled the neo-styled walls, attracting people from all walks of life purely for its extravagant shopping experience. Although remarkable and successful in its time, the building in all its glory has again entered an era with new wants and needs.
On some nights, the Magna Plaza was therefore transformed to host fantastic parties. With people dancing down the escalators, live entertainment and great productions the building felt alive again. A vibe it deserves to experience every day of the year, an energy generated by people having fun. With the public now desiring destinations that fulfill their every need, an extensive offering of food is of the utmost importance. Along with quality, people also crave the stories behind their food. To make the Magna Plaza relevant once more this was a road that had to be taken.
This is where The Food Department comes in. It is important to all that the legacy of Magna Plaza continues to make new history, this torch and its responsibility have therefore been passed down to us. Of course we are more than honoured to take on this task wholeheartedly. Continuing Magna Plaza's primary role of bringing people and their diversities together under one majestic roof is a privilege and a pleasure. The Food Department gives the city of Amsterdam back its monument, filled once again with the excitement of life.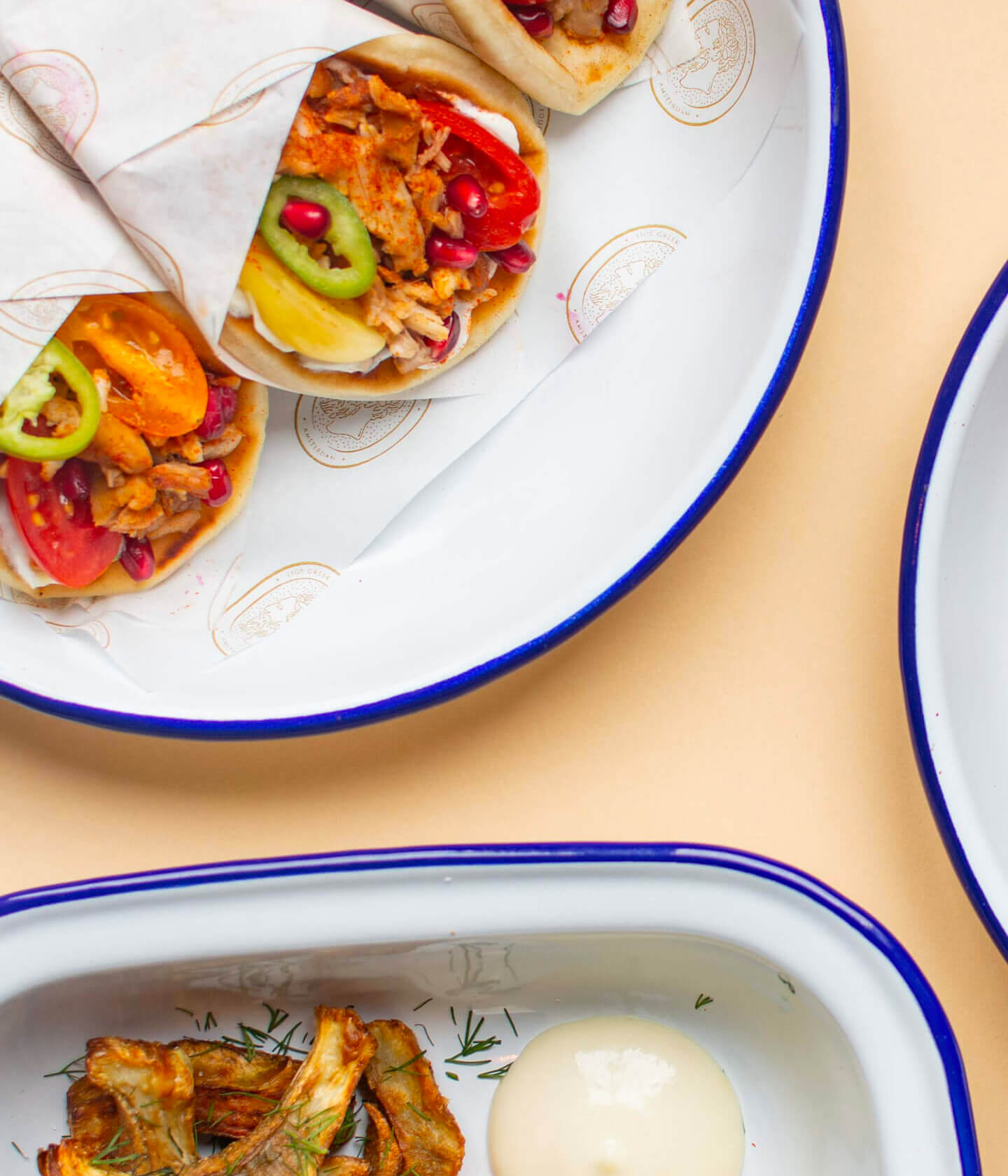 OPENING HOURS
Mon-Thu   12:00-20:00
Fri-Sun      12:00-21:00
Stands have different opening times. For more info check here.