DINNER DATE
with taco's & tequila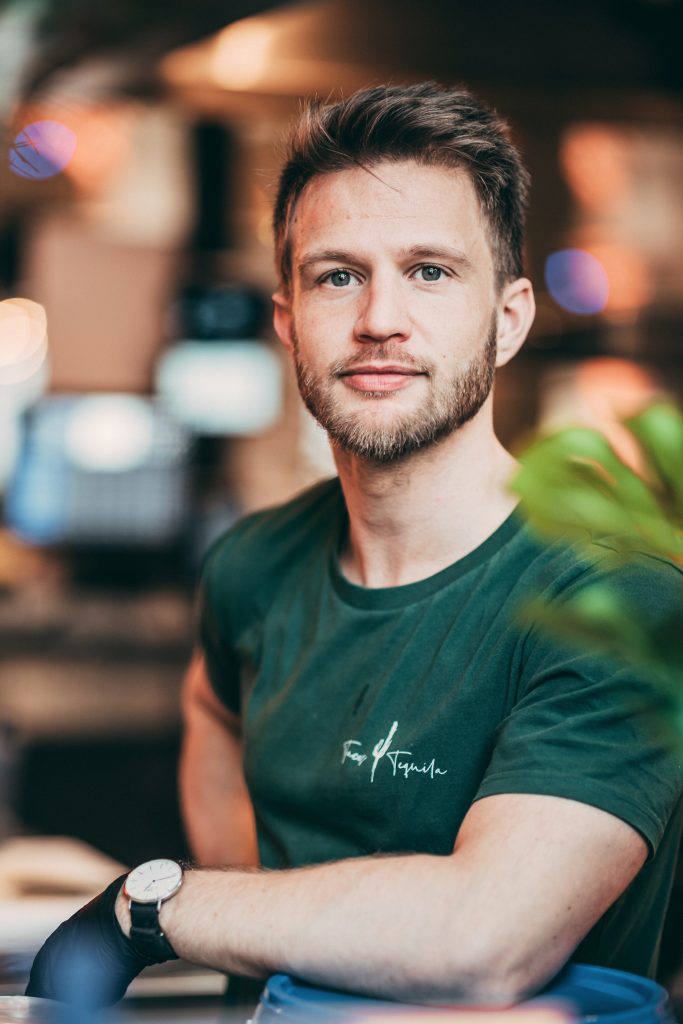 a proper introduction
It's always a plus when you know where your food comes from and since we're excited about the backstory of the restaurants housed in The Food Department, we felt like sharing. Today we'll be sharing a bit more about Taco's & Tequila.

Different types of cuisine have influenced the way we perceive food. Chinese, Indian, Indonesian and many more cuisines have made their way into the Dutch market. However, one cuisine is loved by many but less available in The Netherlands; the Mexican cuisine. There's a lot to love about the dishes. It doesn't matter if you prefer sweet, savory, spicy, or all of the above. Mexican food pretty much covers it all. Are you interested in trying REAL authentic Mexican food? Keep on reading!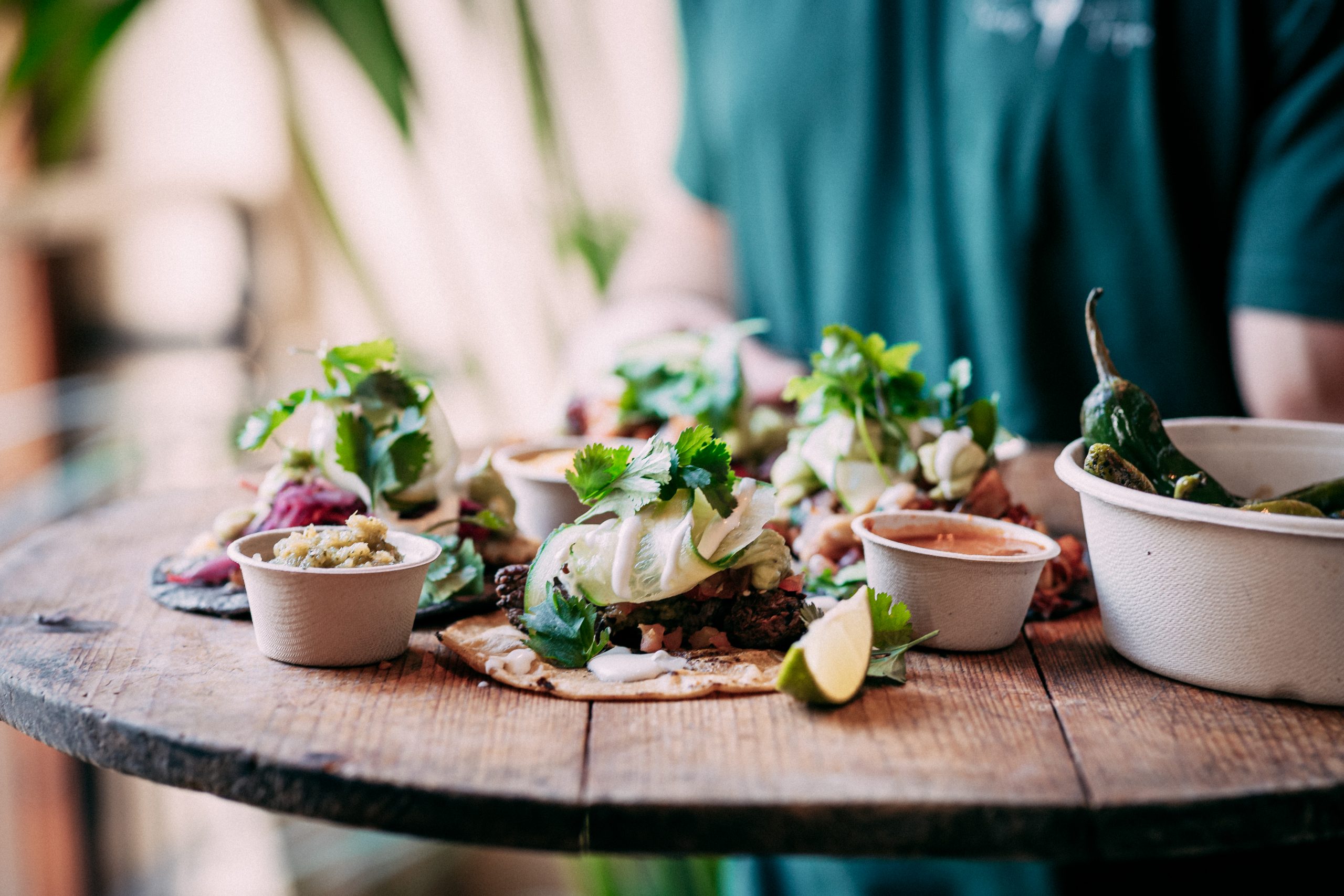 taco dirty to me
When you enter The Food Department via the escalator you end up in a real food Walhalla. Search for the neon sign that reads: 'Taco dirty to me'. This is where Taco's & Tequila is based. A concept developed by Aram and Spiros. Both gentlemen have worked within the hospitality industry for a while, which explains their passion for hospitality, details and good food. After a trip around the world, they fell in love with Mexican cuisine. 
As soon as you take a bite into any Mexican dish, you can taste a variety of powerful and delicious flavors. They had to introduce these flavors to The Netherlands – Amsterdam to be precise. Entrepreneurship in Amsterdam has resulted in a creative concept. The city is full of creators which forced Aram and Spiros to be innovative and to only allow the best products into their recipes. The authentic flavor plays a big part in their succes but the overall experience is what really ties their concept together.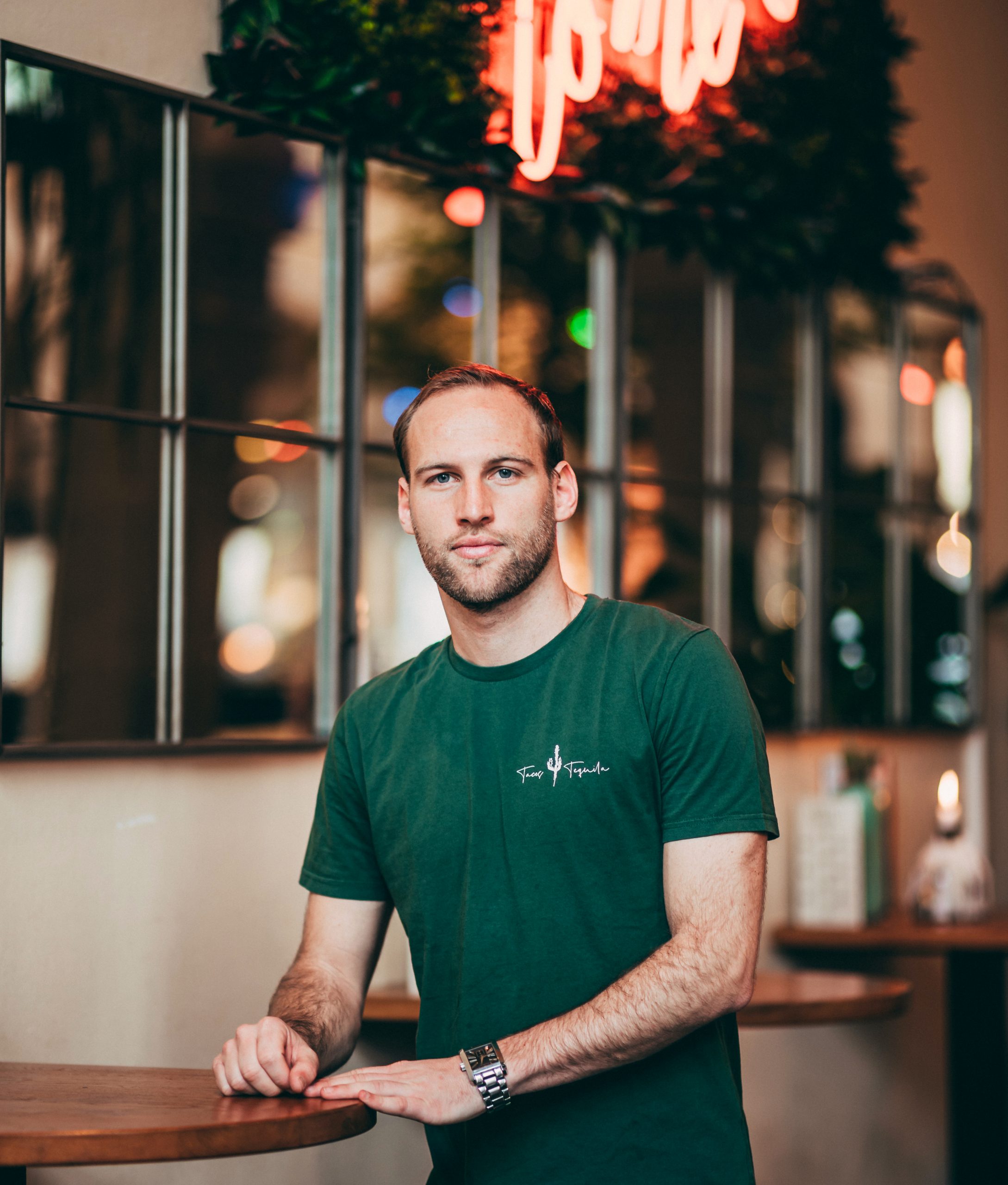 recommandations
The gentlemen have managed to get a spot in The Food Department from the start. There's a lot that goes into opening your own restaurant, but thanks to their expertise they were ready to open within a few weeks. Everything has been taken care of down to the last detail. Did you know that a lot of their products are actually from Mexico? Providing the most authentic flavor you can get.
It wouldn't be right to let you click off without a recommendation. Definitely try out their tacos! The Al Pastor (Grilled Chicken) and the De Bistec (Grilled Steak) are Spiros's favorite dishes. All the meat is Halal and they also provide vegetarian options!
Taco's & Tequilas goal is to make these flavors available in every part of The Netherlands… and who knows, internationally. Meanwhile, the gentlemen are also working on their own Tequila brand – which would complete their concept.

ADDRESS
The Food Department
Downtown Food Hall
2nd Floor Magna Plaza
Nieuwezijds Voorburgwal 182
1012 SJ Amsterdam
OPENING HOURS
Monday        CLOSED
Tuesday        CLOSED
Wednesday   12:00-21:00
Thursday       12:00-21:00
Friday            12:00-21:00
Saturday       12:00-21:00
Sunday          12:00-21:00
*Monday to Thursday we have limited availability, please check the open stands on the spot