THE FOOD DEPARTMENT IS ONE YEAR OLD!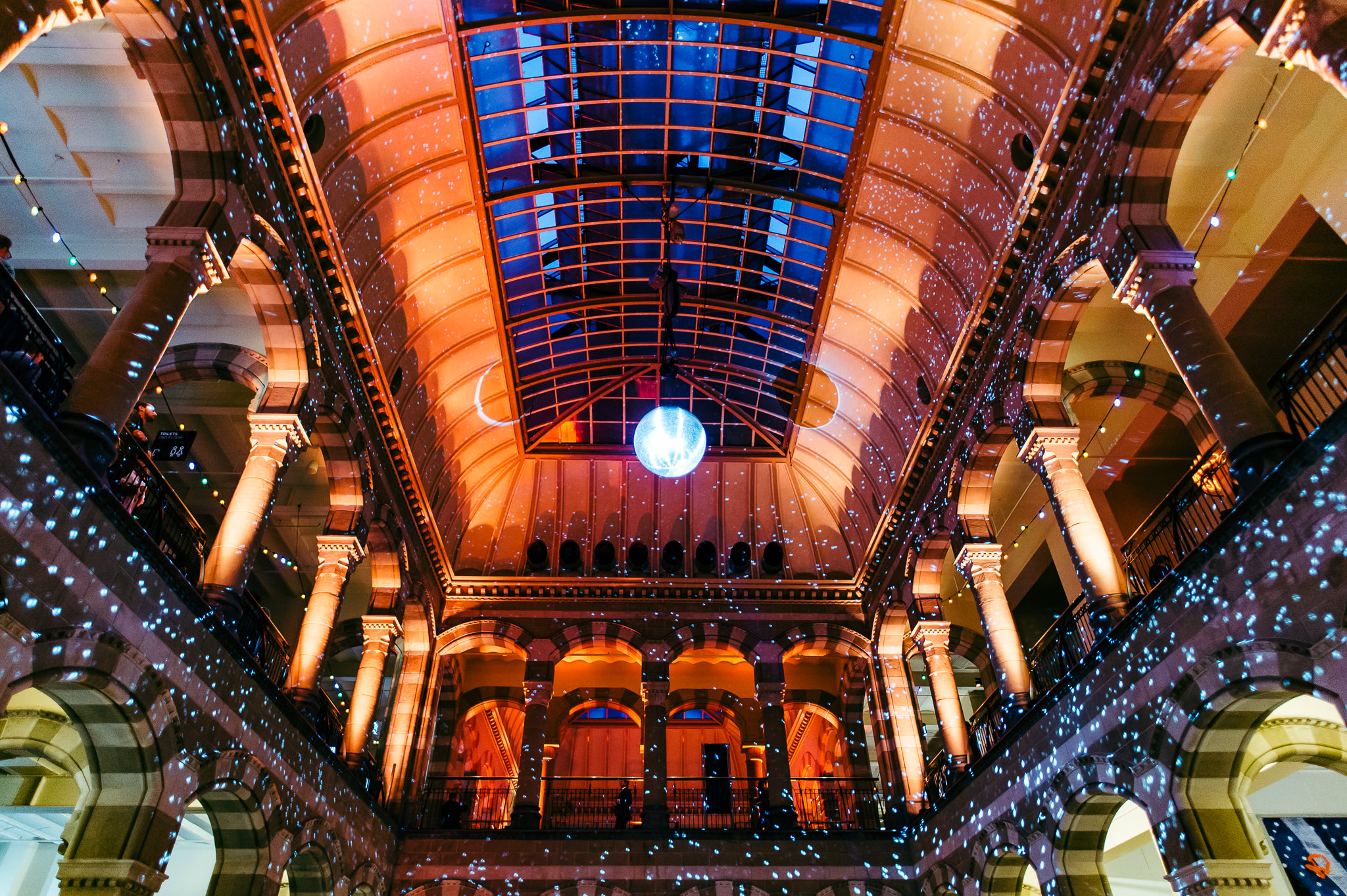 Last year, on 9 May, we started our journey…
Today is our one year anniversary!
Unfortunately we can't celebrate our birthday the way we had planned, but stay tuned! Within The Food Department we are proud to host concepts that offer the best menu items our vibrant city has to offer.
We would like to thank all our partners for this amazing year: The Poffertjes Office, China Supreme Amsterdam, Lios Greek Street Food, DimSum District Amsterdam – by Shanghai Bistro, Matts Wonderland, SUSHITO, Ta Toru, The Butcher, Van 't Spit, Toni Loco, Tacos & Tequila, Bepita and Proper Ribs.
Let's raise our virtual glass – here's to many more! Shall we take a moment to reminisce on the past year? Here is how we celebrated our Grand Opening last year!
ADDRESS
The Food Department
Downtown Food Hall
2nd Floor Magna Plaza
Nieuwezijds Voorburgwal 182
1012 SJ Amsterdam
OPENING HOURS
Monday        CLOSED
Tuesday        CLOSED
Wednesday   12:00-21:00
Thursday       12:00-21:00
Friday            12:00-21:00
Saturday       12:00-21:00
Sunday          12:00-21:00
*Monday to Thursday we have limited availability, please check the open stands on the spot