DEZE FOODSTANDS KOMEN IN DE FOOD FALL // THESE STANDS COME IN THE FOOD HALL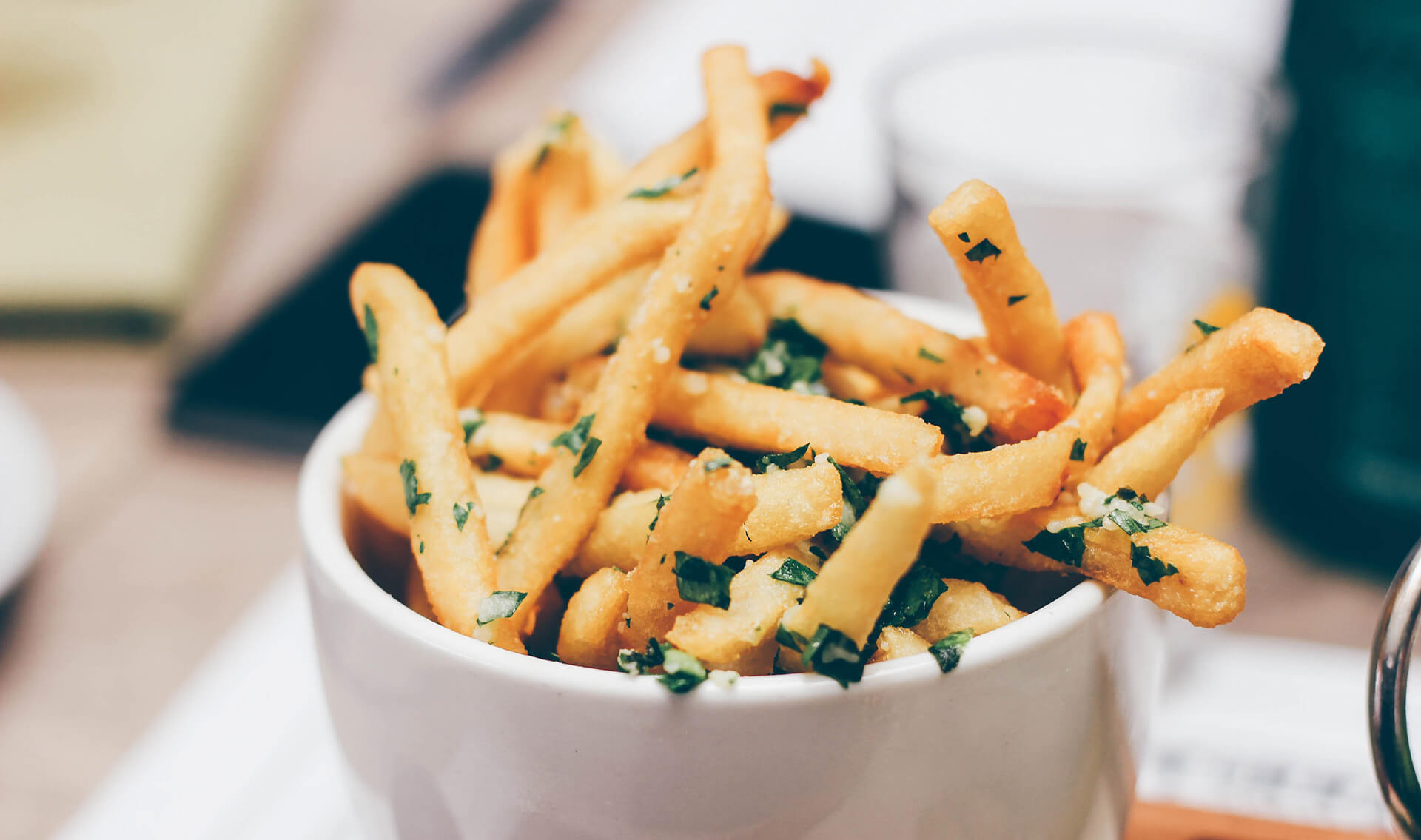 (English version below)
nieuwe namen
Ik ben zo benieuwd naar China Supreme. Deze foodstand gaat verse noedels met verschillende smaken van Chinese regio's serveren. Verder kun je hier ook terecht voor Jian Bing, dé bekende gevulde Chinese pannenkoek.
Bij BEPITA draait het om pita. Luchtig pitabrood dat wat weg heeft van Napolitaans pizzadeeg gevuld met lamskebab, paddenstoelen van de grill, vis of juicy rib eye met tahini en zhug. Echt hiervan begin je toch spontaan te kwijlen?
Hoe smaakt een mix van Japans met Peruaans? Je kunt het proeven bij foodstand LIMALIMA. Nou ik wil het wel testen hoor!
Je waant je even op een Grieks eiland bij LIOS. Vlees- en veggiegerechten die een ware smaakexplosie veroorzaken dat is wat je hier kunt verwachten.
bekende namen
Naast nieuwe namen in the game, vind je ook herkenbare namen bij The Food Department. Denk aan de giga size pizza's van Toni Loco, niet te versmaden burgers van THE BUTCHER, gegrilde kippetjes Van 't Spit en de poké bowls en sushi burrito's van Sushito.
The Food Department opent in april van dit jaar.
Bron: bySam, 28-02-2019 | www.bysam.nl/the-food-department-foodhal-magna-plaza-amsterdam
(English version)
NEW NAMES
I am so curious about China Supreme. This food stand will serve fresh noodles with different flavors from Chinese regions. You can also go here for Jian Bing, the well-known stuffed Chinese pancake.
BEPITA is all about pita. Airy pita bread that resembles Neapolitan pizza dough filled with lamb kebab, mushrooms from the grill, fish or juicy rib eye with tahini and zhug. Do you really start to drool spontaneously?
How does a mix of Japanese with Peruvian taste? You can taste it at food stand LIMALIMA. Well I want to test it though!
You imagine yourself on a Greek island at LIOS. Meat and veggie dishes that cause a true explosion of flavor is what you can expect here.
KNOWN NAMES
In addition to new names in the game, you will also find recognizable names at The Food Department. Think of the gigantic pizzas from Toni Loco, not to be missed burgers from THE BUTCHER, grilled chicken from 't Spit and the poké bowls and sushi burritos from Sushito.
The Food Department opens in April this year.
Source: bySam, 28-02-2019 | www.bysam.nl/the-food-department-foodhal-magna-plaza-amsterdam
OPENING HOURS
Mon-Thu   12:00-20:00
Fri-Sun      12:00-21:00
Stands have different opening times. For more info check here.